What Are The Different Styles Of Furniture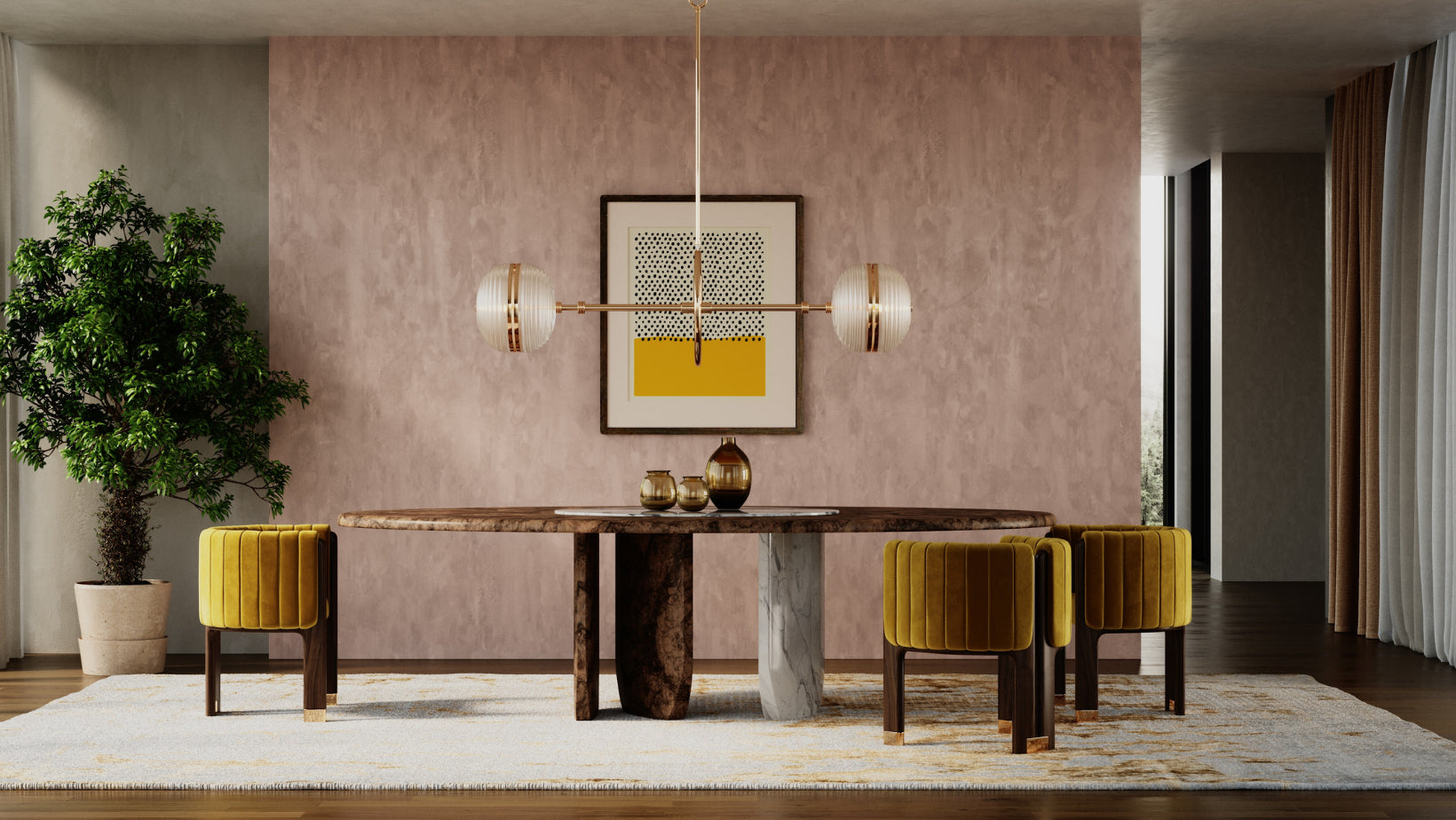 Furniture - What Are The Different Styles Of Furniture
Everyone has a unique taste and a specific preference for the furniture they wish to decorate their homes using. However, finding what you're looking for in today's overcrowded market can be pretty challenging if you don't know what the furniture is called. 
Hence you'll need to familiarize yourself with a furniture styles guide to know the exact type of furniture you need for your home. Perhaps you want to go for a more traditional look? Or maybe you prefer a modern look? 
Either way, you'll need to choose between antique, traditional or mid-century to get the perfect furniture style that meets your unique taste. 
The Secrete Of Interior Design
Every home needs a touch of class and exquisite interior design. Interior design is simply the art of enhancing the insides of any home to promote a healthier and highly aesthetically appealing environment for homeowners. 
This influential art ensures every bit of your home is as practical as it is beautiful. You can easily crack interior design secretes by knowing precisely what you desire your home to look like. You can then marry old and new pieces (vintage and modern) to create or transform a living space into a pleasing area, boasting aesthetic value. 
When it comes to interior design, you cannot downplay the significant role of the style of furniture you bring to the space. Furniture contributes significantly to the overall appearance and looks of your home. 
Below we explore the different styles of furniture you can expect to find in the market.
Types of Furniture Styles 
This comprehensive guide on furniture styles will take you through modern, contemporary, and traditional furniture styles.  
We will dive into the historical furniture styles, including pieces from earlier periods. These pieces are nearly 100 years old and they are crafted out of wood. Historical furniture styles build a foundation for contemporary and modern pieces. 
Furniture has been a staple of wealth and luxuries since hundreds of years ago. Having started with the Jacobean style (1600-1690) that kept things simple with straight lines and a dark finish to the Scandinavian contemporary style (1930-1950) that brings a utilitarian model made using natural wood.
Traditional Furniture Style 
The age of the wood, condition, unique features and rarity of traditional furniture determines its high value. 
Jacobean Style- Jacobean style furniture of 1600-1690 was inspired by the Early English Renaissance. This style offers ornate curvings with straight lines combined with a dark finish. 
William and Mary- William and Mary began in 1690 through 1735. It is easily recognized by the emphasis on unity so that every element enhances the overall look and shape of the furniture. It features Dutch and Chinese styles, accompanied by strong trumpet turned legs and elaborate Spanish ball feet. 
Queen Ann-  Unlike William and Mary furniture characterized by straight lines with curves for decoration, Queen Ann style features C & S scrolls in their structure marked by pediments and restrained ornaments to enhance its appearance. This style evolved through the reign of William 111 of England. Its popularity in America rose in 1700–1755.
Pennsylvania Dutch- Pennsylvania Dutch exudes simplicity with a utilitarian American style highlighted by German influences. It brings the beauty of colourful folk painting on its well-defined cases with simple straight lines. This style was popular from 1720-1830.
Arts and Craft- Arts and Craft furniture style began in 1880-1910 and was inspired by the great ideas of artist William Morris. Just as their name suggests, they were inspired by the arts and crafts movement, featuring a high-quality rectilinear style. These pieces are crafted with a straight line, with more emphasis on the vertical lines.
Art Deco- This style typically exploded in the year 1910-1939. It marked the beginning of the first truly modern pieces after the arts and craft furniture style. Emulating bold designs, Art Deco combines shiny metal surfaces and exotic wood with bright colours to enhance the 3D designs and geometric shapes. 
Scandinavian Contemporary- This furniture style is minimalist yet practical. Scandinavian Contemporary furniture was named with respect to the European countries that first created it. It existed from 1930-1950 and is often made using natural wood. It blends functionality, simplicity and a utilitarian design to make a statement. 
One of the reliable ways to find historical furniture style is by visiting a speciality store or engaging an experienced dealer. You can quickly identify the legitimacy of these old pieces by examining the nicks and cuts of the furniture, straight saw markings, or drawknife are a straight sign. 
Modern Furniture Styles 
With time, furniture styles diverged from the ordinary ornate, highly classic look and adopted a timeless design with a sleek and stylish appearance. People often use the terms 'modern and contemporary ' in reference to today's furniture. But the two are indeed two distinctive furniture styles. 
The list below contains both modern and contemporary furniture styles 
Antique- Ideally, for a piece to be considered antique, it must be at least 30-100 years old. You can think of antique furniture as  a case of 'Old is the new New.' 
Today, antique furniture from centuries ago has made a major comeback and is highly sought after for interior designing. These pieces typically involve the natural beauty of wood and are characterized by unique, ornate details. 
American Colonial- This furniture style combines the essence of Jacobean, Pennsylvania Dutch, Chippendale, William and Mary and Queen Anne to create a simple piece that functions and serves. American Colonial is considered a modern furniture style because it dates back to the British colonial times. 
Traditional- Tradition furniture designs combine the very best of Sheraton, Queen Anne, and Chippendale styles to bring a unique piece to life. Identify traditional furniture style with bold ornamentations and tapered legs stained with colours that bring a calm and soothing environment. 
Vintage- Part of the beauty of Vintage style is its aesthetically pleasing and functional look and style. Vintage furniture style is much younger than the antique design, usually at least 20 years old. Often, it is purchased as used furniture and brings nostalgia from the olden days. 
Rustic- Rustic style refers more to the finish of the furniture than to its design. It brings the shouting beauty of the outdoors inside for a warm and inviting look. Rustic style furniture is made using textured or rough timber, with cotton and linen to create a cosy look. 
Contemporary- Contemporary furniture style has surged in popularity in today's world. It adapts features that reflect current-day design trends. It blends the elements of modernism and minimalism, featuring clean and simple lines with gentle curves. It is marked by soft colours which make it even more aesthetically pleasing.
Shabby Chic- This style began in the 1980s in England. Shabby Chic keeps it simple by combining worn and vintage furniture, highlighted with brush and paint effects. This furniture style uses neutral colours with rustic effects to bring back a vintage vibe. 
Urban Collective-  Urban Collective furniture style exudes elegance with a fresh liveable look. It combines industrial and mid-century designs to establish a sophisticated yet relaxed appearance. Urban collective creates a sense of deep comfort with reclaimed wood, weathered finishes, delicate metal mix and custom upholstery. 
Collection 2019
Sale 70% Off
Title for image