Build your Dream Home with FeatBlueprint Interior Design
At Featblueprint, we believe that your home interior is the genuine reflection of your soul. Our aim is to make our customers feel like they are living inside of a movie.
Thus, we want to give our customer the opportunity to choose from our wide range of luxurious furniture. We can help you find the correct items for your surrounding and/or we can have one of our Interior Designers at Featblueprint Interior Design reach out to you directly.
Through our traditional design principles and artistic approach, we hope to create a unique setting that gives relaxation, comfort, and delight. We proceed through the stages of design using our research and inspiration to find you the most efficient, useful, and elegant solution. For more information, email us at info@featblueprint.com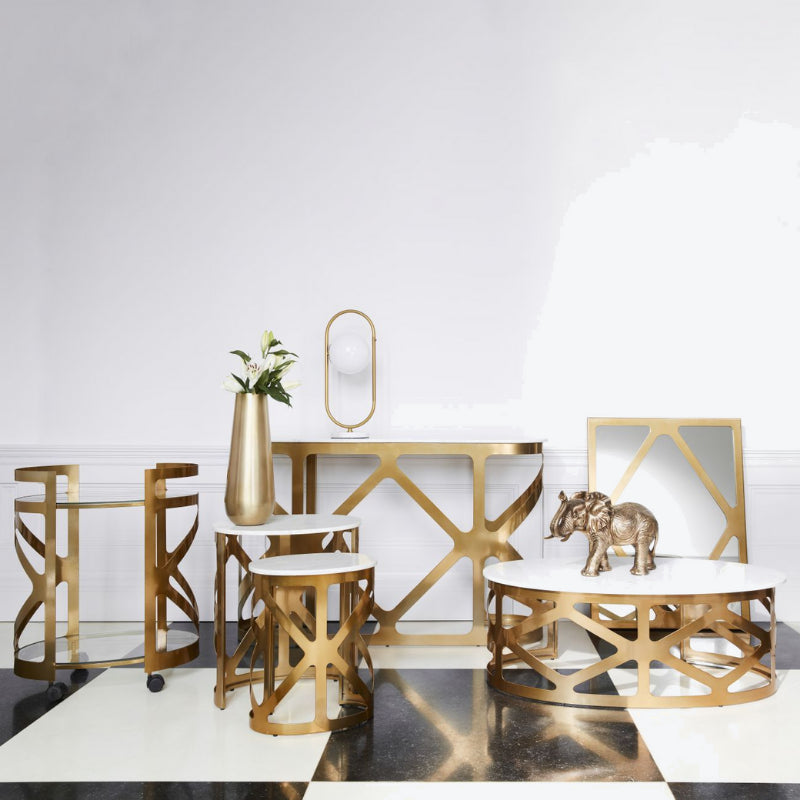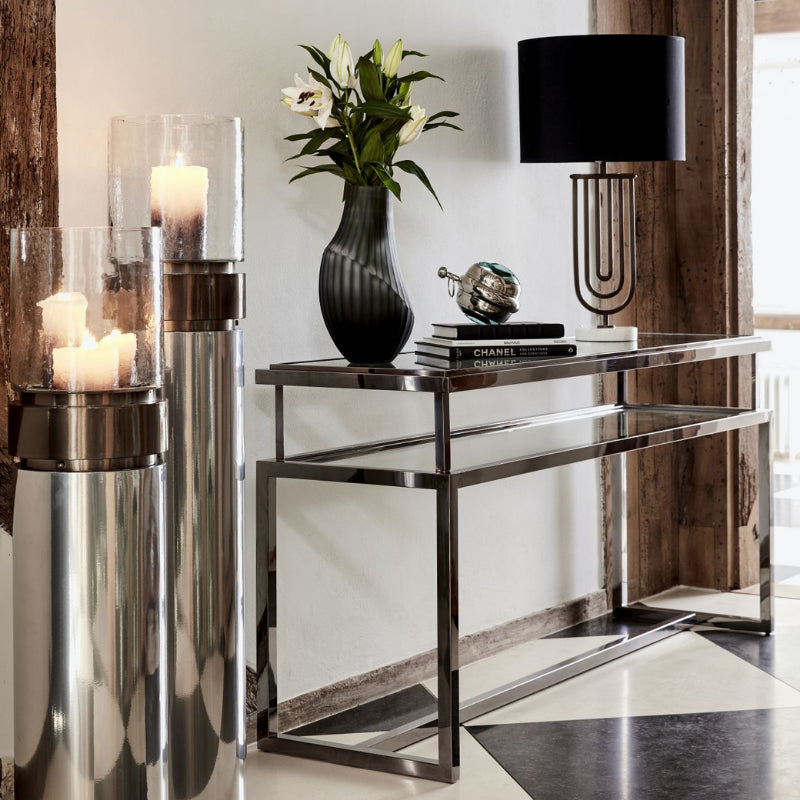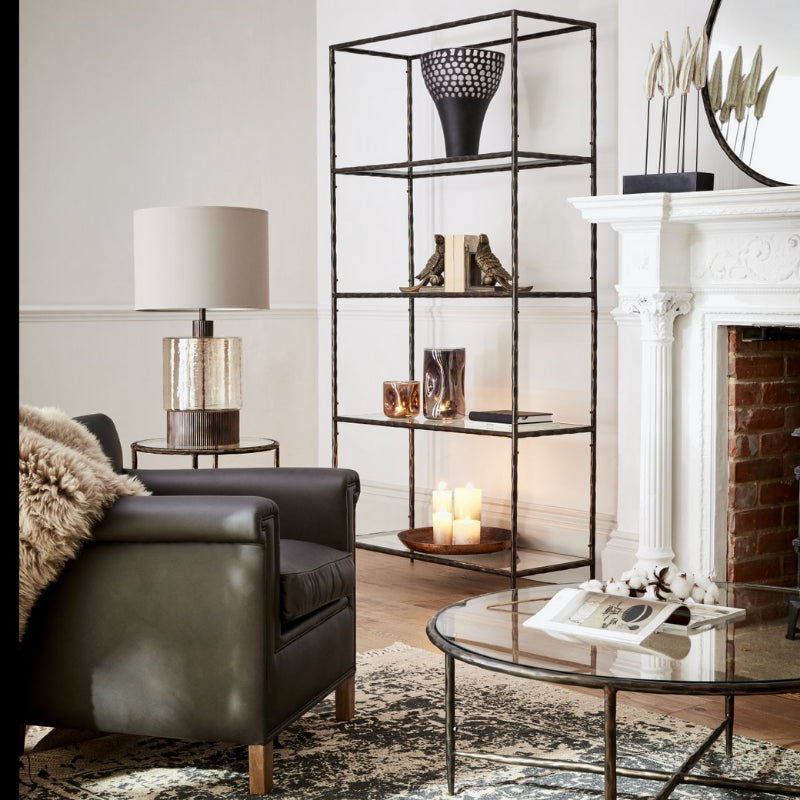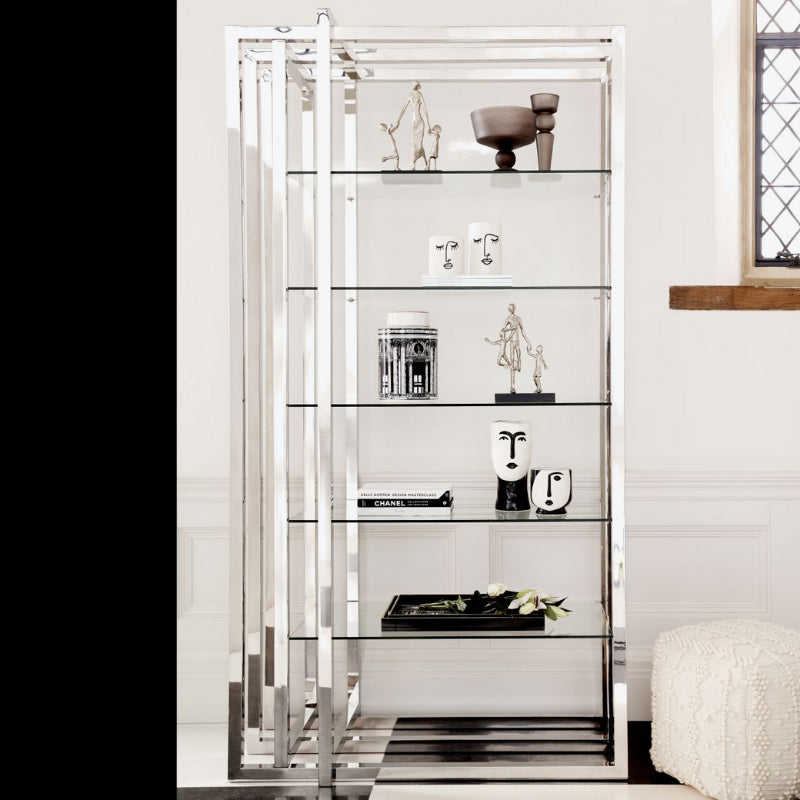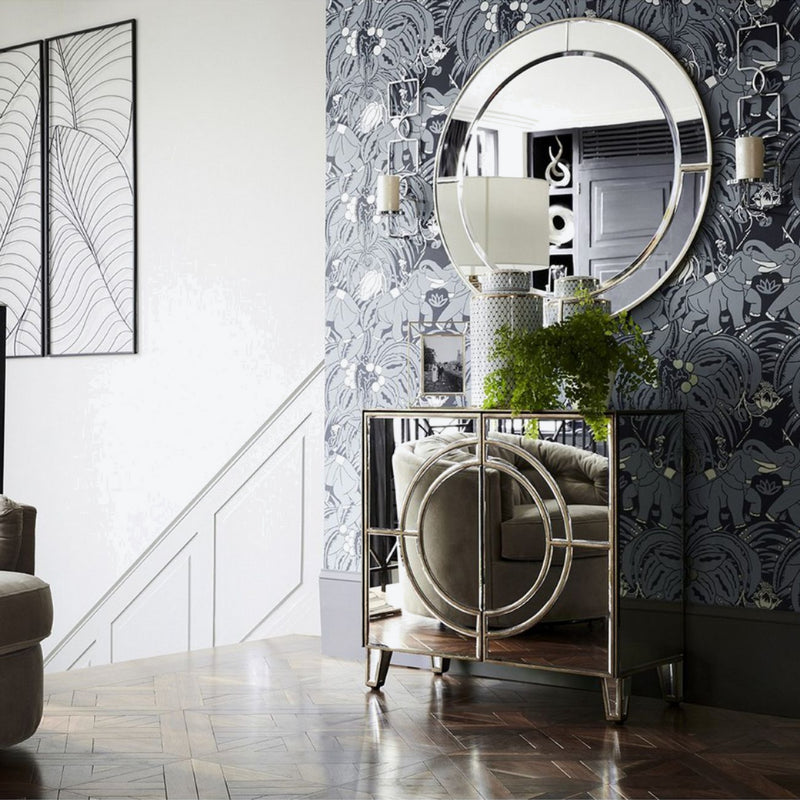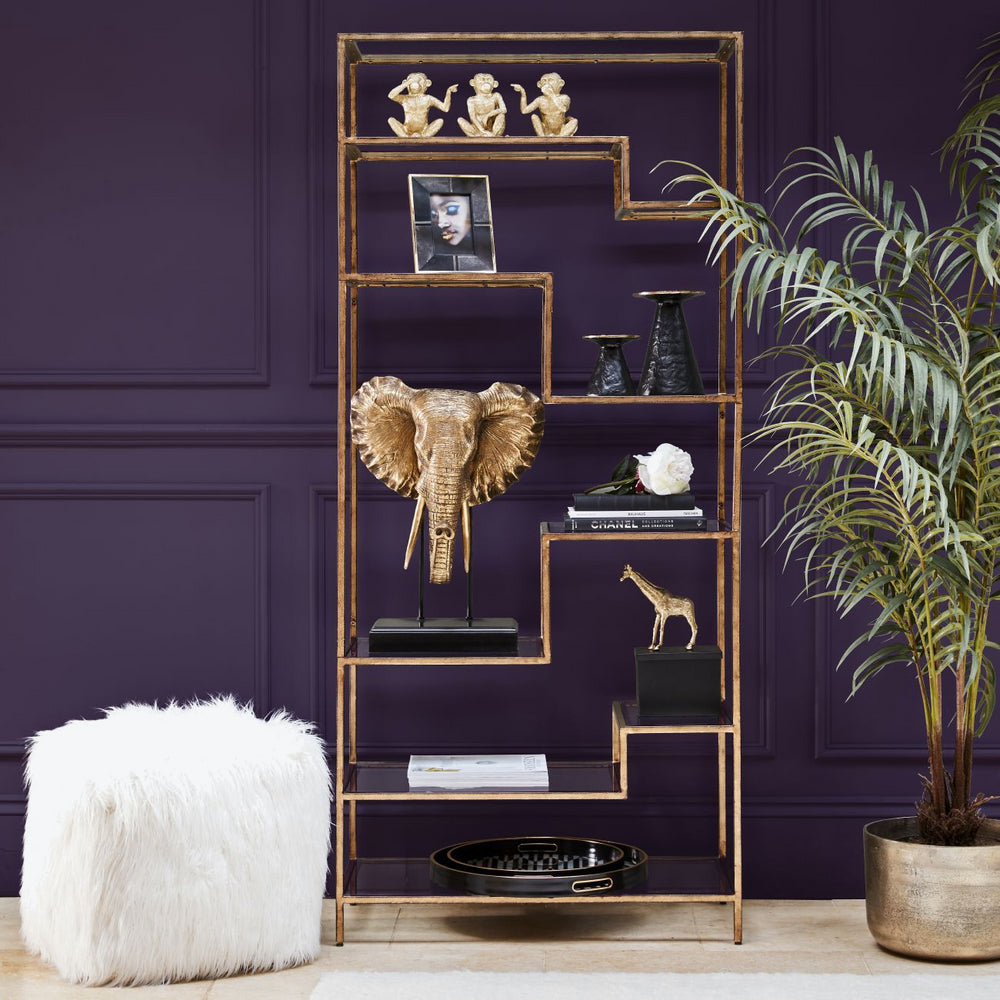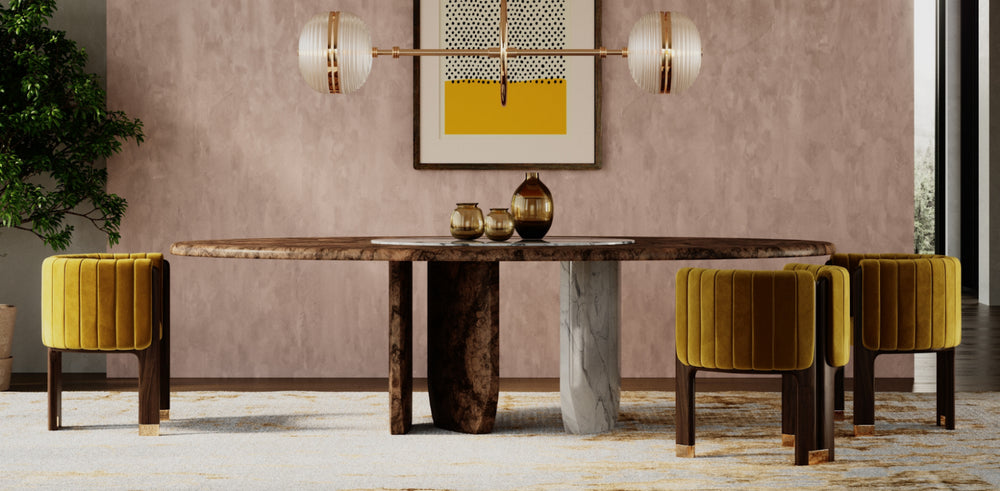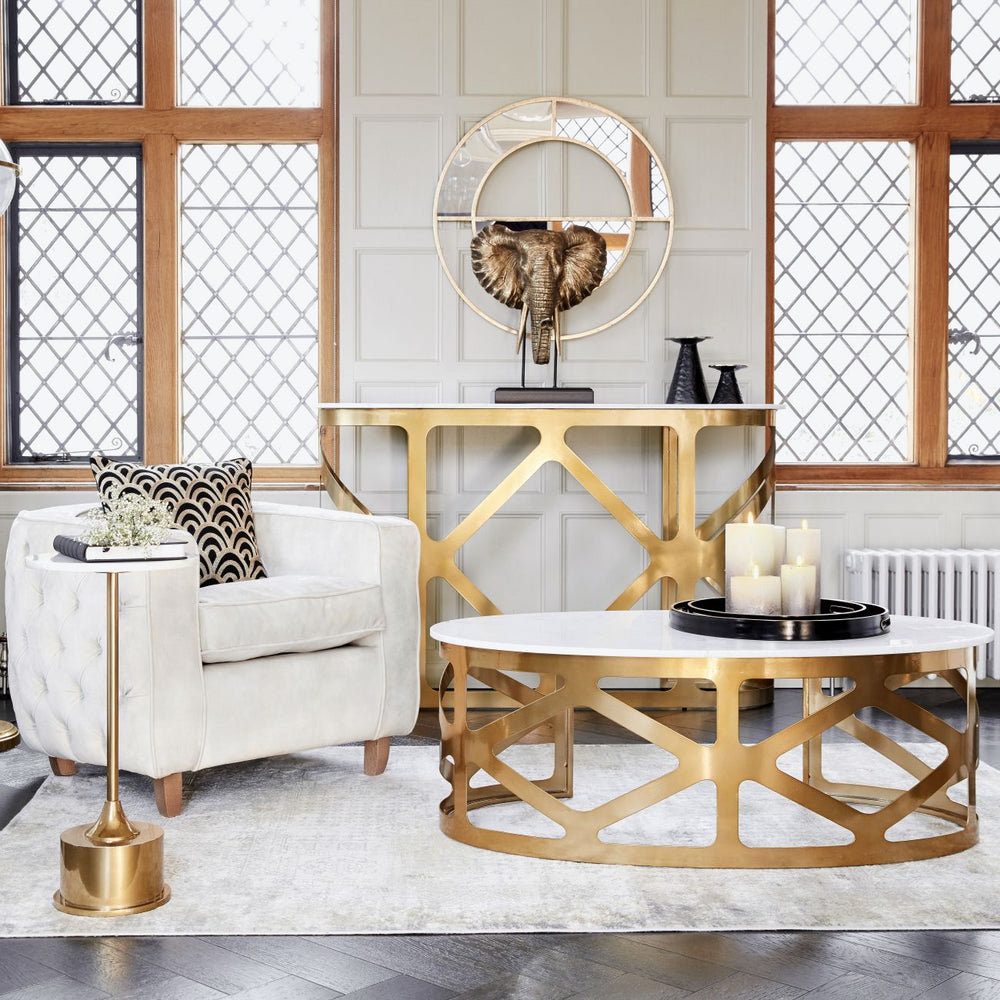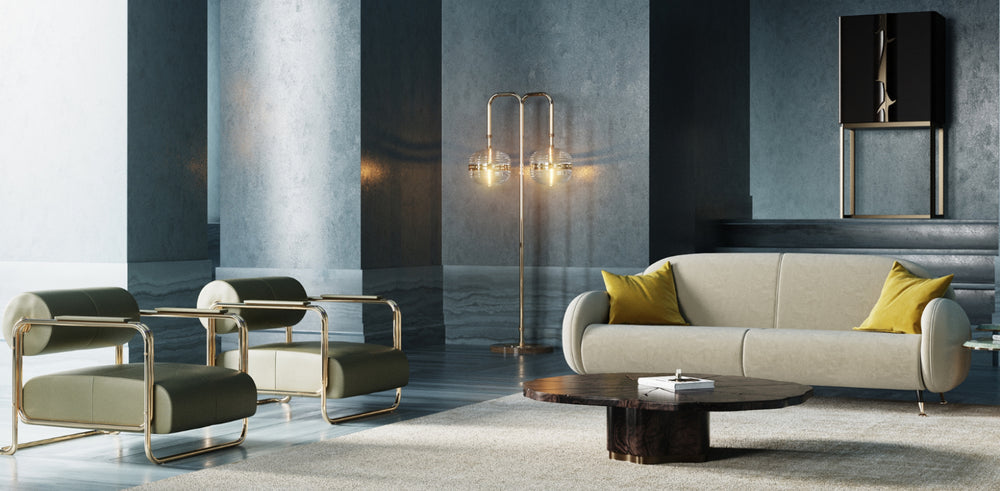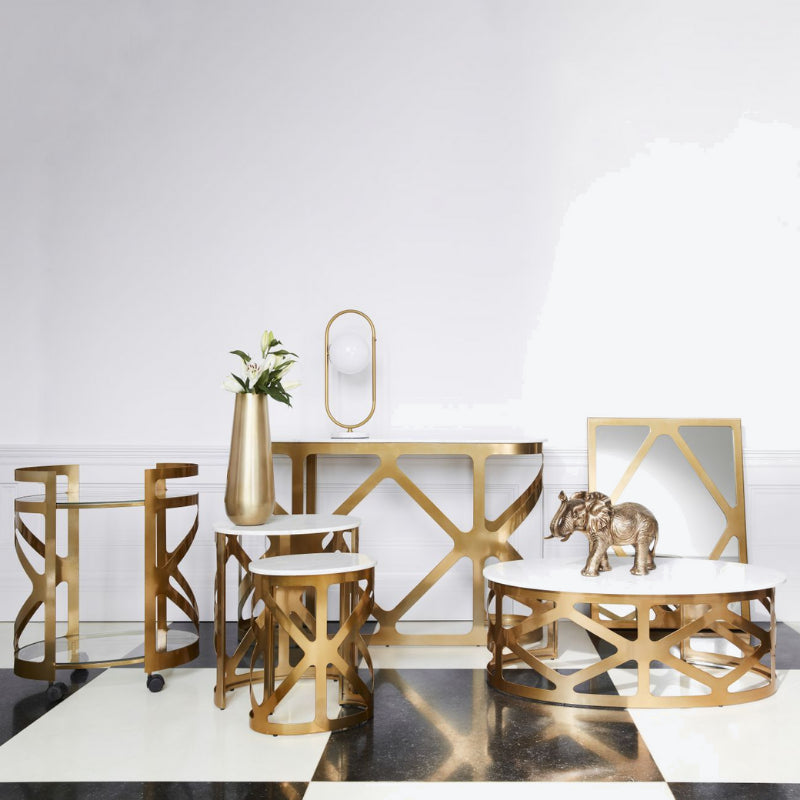 TEXT LINE #1
Text line #2